Project management
A building site on your company premises? Outsource the project management concerns to us. Our engineers supervise the works from start to finish, as if it were our own site. They are familiar with every facet of site monitoring, from preparation, site monitoring and inspection of contractors, to safety coordination, project management and budget control. This way you are certain of a well-functioning, sustainable treatment plant. And of sparing yourself the accompanying headaches!
Worry-free building site
At Aquaplus, we master the entire project management process: preparation, project management, site monitoring, contractor control, safety coordination, neighbourhood communication, monitoring and keeping watch on the budget/quality/timing balance, arranging the delivery meeting. Everything to ensure you do not have to lose sleep.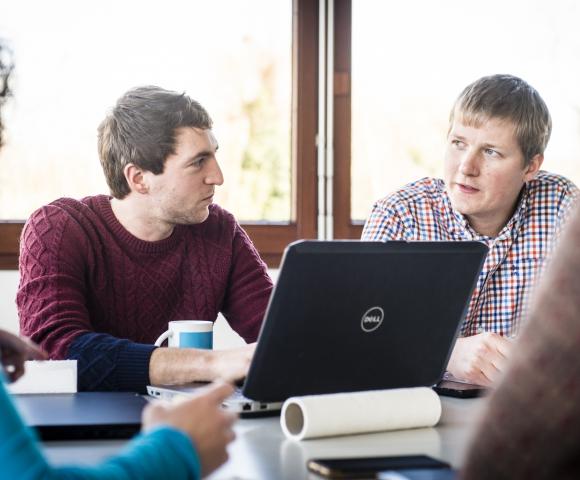 More than just standard projects
Thanks to the close ties with Aquafin, a suitable project manager is always on hand to manage your project. Our engineers work as if it were an Aquafin project. In this way you can be sure your project is in good hands.
Project management that ensures peace of mind