How do you guarantee innovation and sustainability
Industrial waste water and sludge are no longer just waste or residual products. Heat and raw materials are increasingly being recovered. Water treatment and sludge processing also continue to evolve.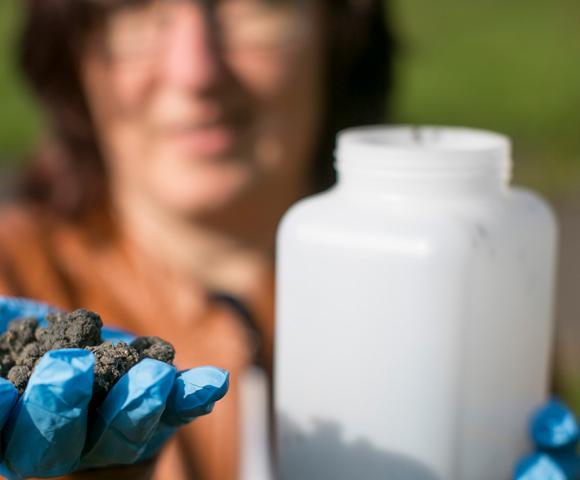 Raw materials recovery
Under the impulse of technological developments and societal evolutions, waste water and sludge are serving more and more as sources of valuable assets: energy, biogas, heat, raw materials and, of course, pure water. The technological and economic applicability of these recovery processes has to be examined separately at each company and in every situation. Aquaplus is happy to do that for you.
Process improvements
Innovation and sustainability in water treatment and sludge processing can of course take several other forms:
Smart controls and adjustments
Processing and using big data
Renovating treatment plants with innovative reuse of existing tanks
New small-scale SBRs (sequential batch reactors) concepts
Combining multiple technologies into a hybrid installation.
Making good use of the latest technologies and innovations?