About us
Aquaplus is a subsidiary of Flemish water treatment company Aquafin, offering made-to-measure solutions for all facets of water treatment.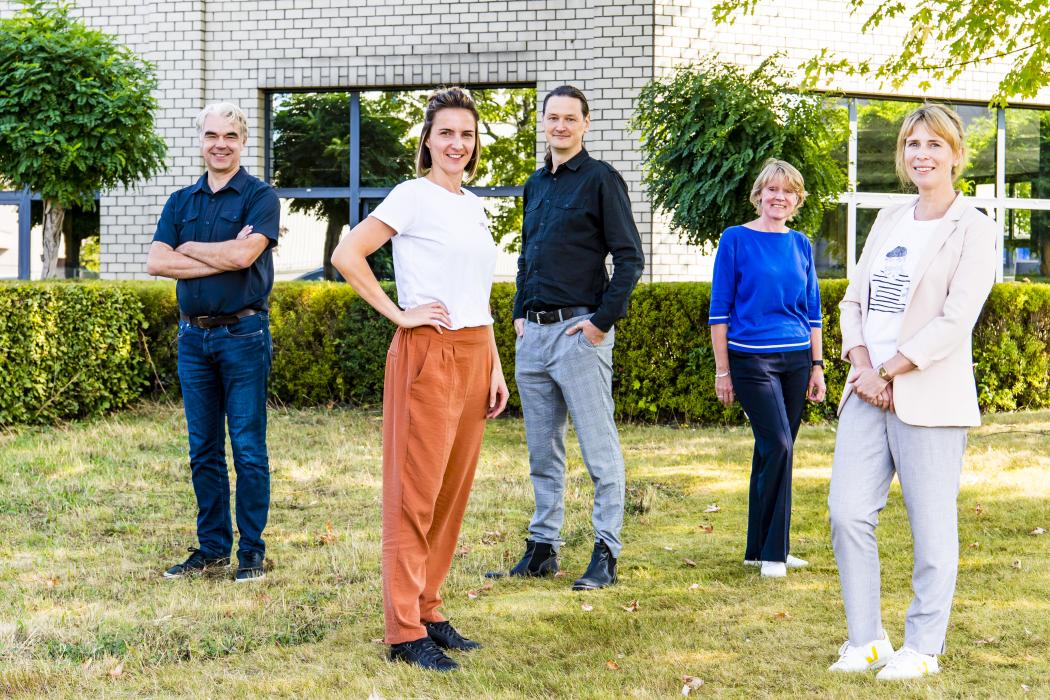 Water treatment by experts
Bespoke projects for every industry
We have clients in various sectors, including food and beverage, chemicals and the pharmaceutical industry. The only common feature of the various projects we undertake is the requirement for in-depth knowledge of water treatment. One company needs a process audit, another is looking for a partner to renovate its treatment plants.
Some clients want to focus entirely on their core activities, and are happy to hand over management of their water treatment to Aquaplus. We serve each client type with equal pleasure.
Consultancy with a plus
Like all consultancy companies, Aquaplus provides project advice or guidance. But we offer an added bonus: our people know from their own experience that the solutions they propose must also be easy to operate at a later stage. We also take the total cost of ownership into account from the outset. In this way there are no unpleasant surprises later with maintenance or replacement costs.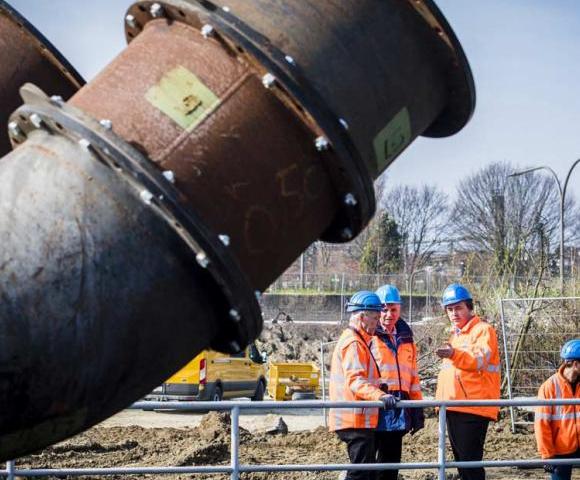 Construction and renovation challenges
Like construction companies, Aquaplus has experience with building and renovating different types of installations. On top of this we know which installation type will perform optimally in which circumstances. We work completely independently from suppliers.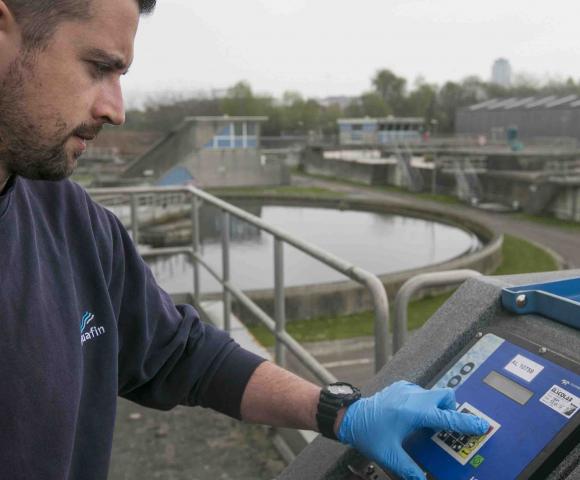 Operator with a love for the profession
We know how your infrastructure needs to be managed on a daily basis to meet environmental standards. From our strong technological background, we can also tell you exactly which control adjustments or renovations are needed to upgrade the performance of your installation.
Our ISO-55001 asset management certificate for the entire water cycle is a unique asset that benefits Aquaplus clients